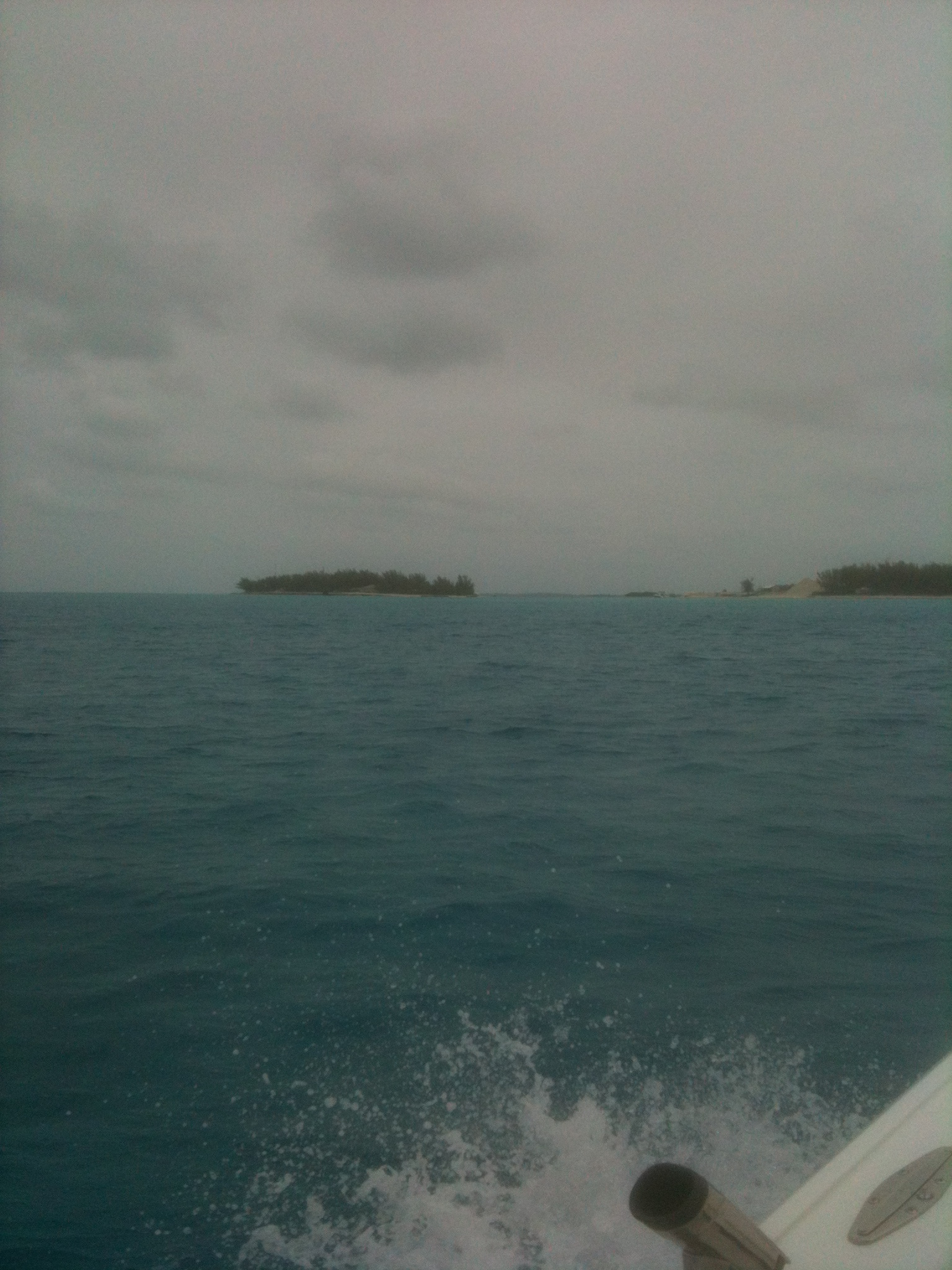 April 29th, 2012
Long weekend in Bimini. Left early Friday morning and arrived in Bimini an hour and a half later.Checked in with customs and back out to fish.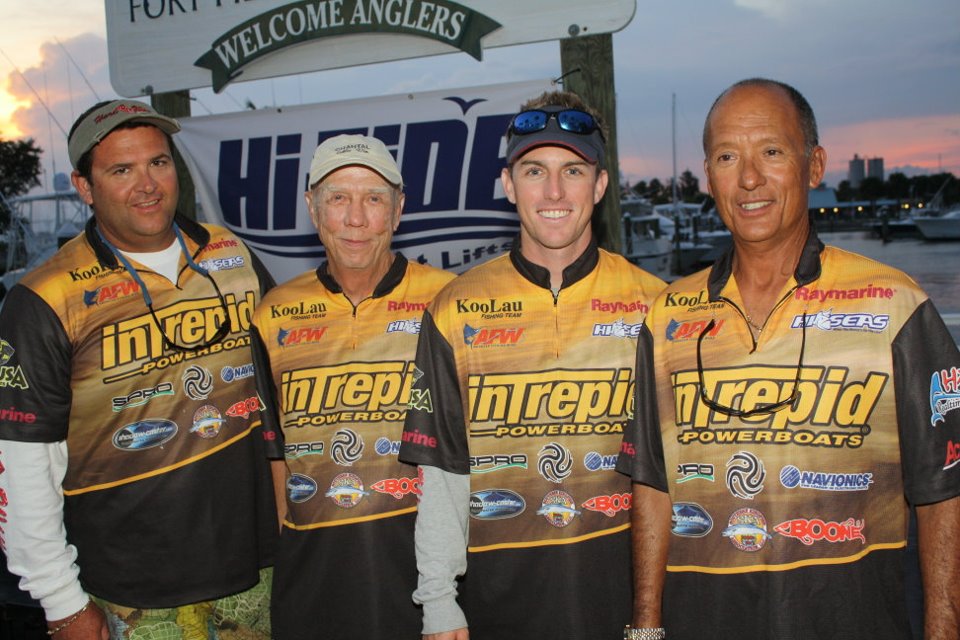 September 10th,2011
Loaded with bait thanks to Mark and Alec's hard work with some help from Lee. Left the dock after loading the wells with 50 plus runner and gogs off we go to hunt for big kings. We fished probably 15 spots with not one kingfish bite OMG was it boring. Fin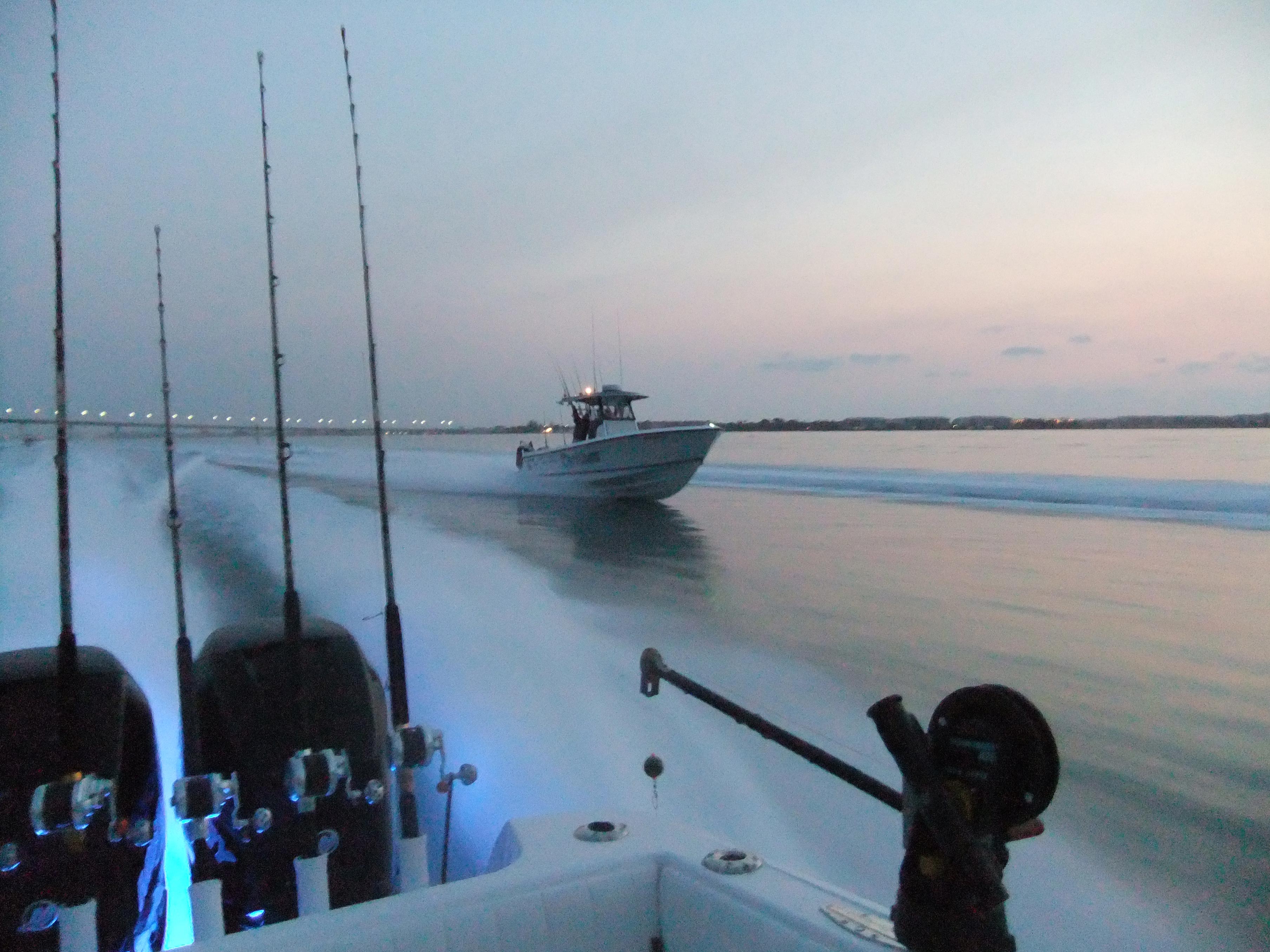 May 14th, 2011
2nd leg SKA Pro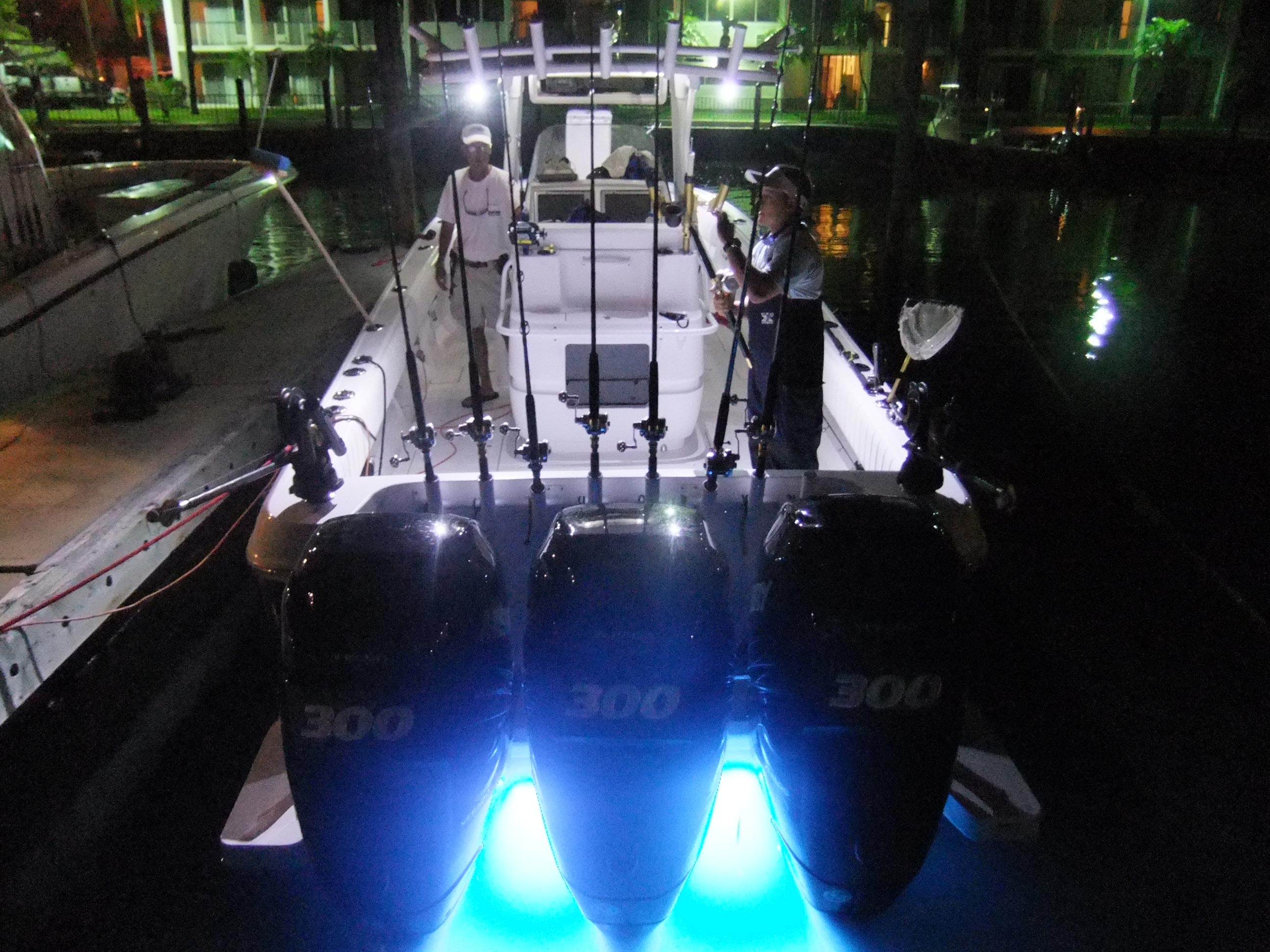 April 29th, 2011
First Yamaha Pro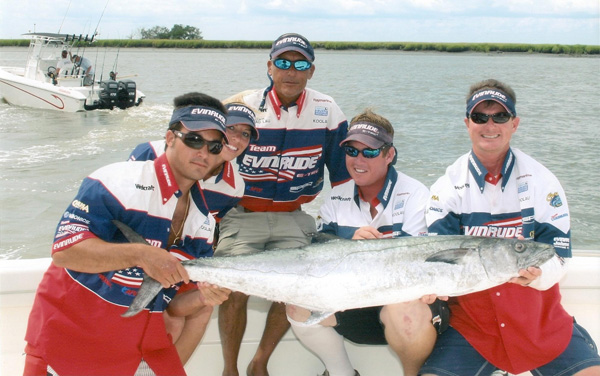 August 1st, 2008
SKA leg four we manage 7th place which moved us up to 4th overall and our lady is in first!